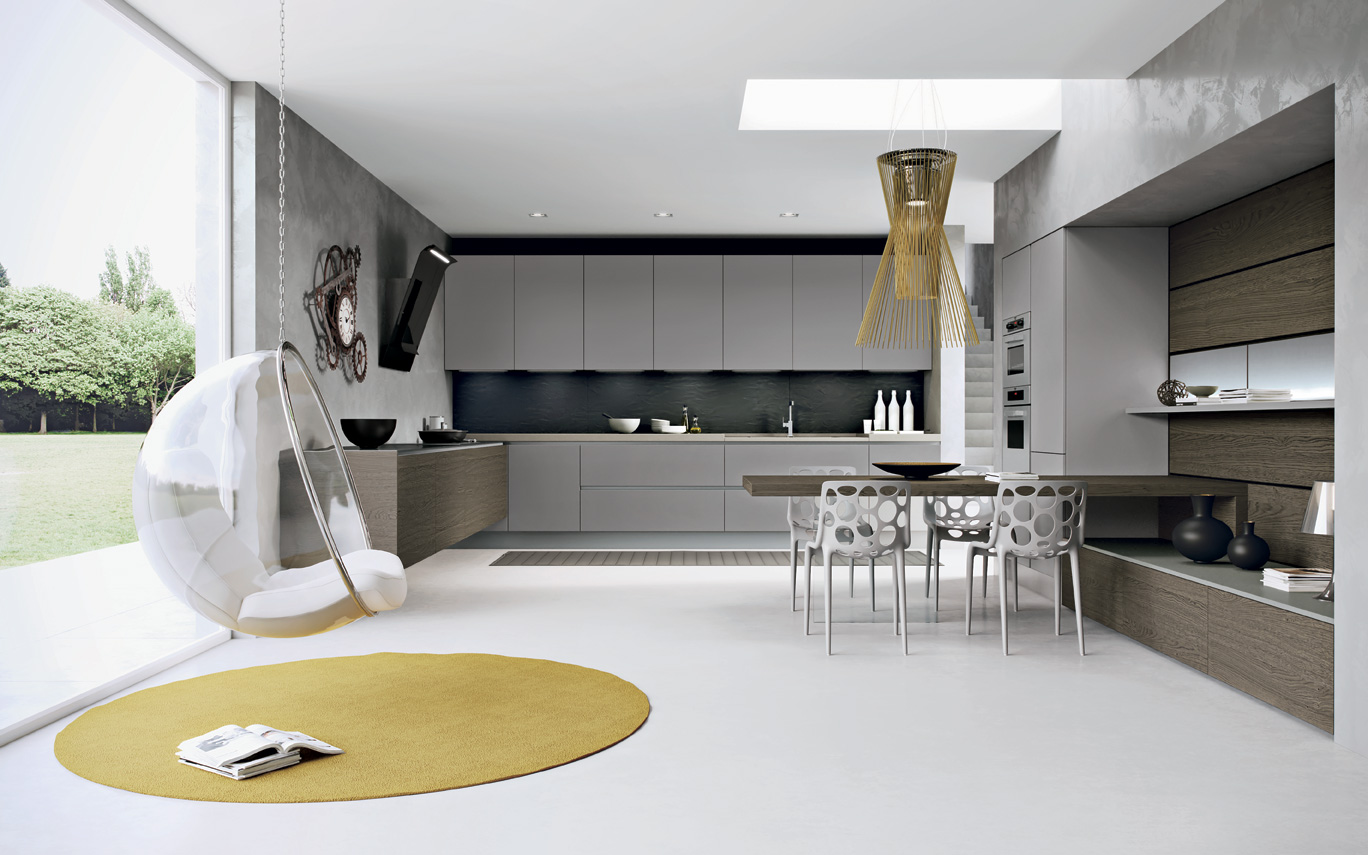 Takis Vashiotis Group of Companies, is a successful business for nearly half a century, and one of the major construction and development companies in the island. With its consistency and honesty, its research and development schemes in identifying market needs, places the Company as one of the leading companies in Cyprus. In 2000 the Company established the trading company Da Noi, installing furniture and kitchen cabinets, interior and exterior doors, furniture accessories and cupboards.
Da Noi success has made it possible for the company to represent probably the greatest brands in Europe in kitchen cabinets, interior and exterior doors, windows and cupboards. Da Noi works with the largest factories in Germany, Italy and Greece and it is recognised for its high standards of quality, based on the international standard ISO 9001:2008, its technology and aesthetics both in the interior and exterior design for homes.
All those years, Danoi's Mission has remained unchanged: Respecting the customer, continuous improvement of products and services, consistency in quality and investing in people. The company's services include design, planning and installation. State of the art design, new trends, high aesthetics, excellent functionality and quality of materials and investing in people, characterises the uniqueness as well as the products and services representing da Noi's market.
With continued study of technological developments, with valuable experience and knowledge, we consult and guide each client, based on individual relationships, both in selecting and designing your home.
For more information, visit our renovated premises to enter the amazing world of da Noi!
Contact Information:
Vashiotis Ikos Center
28th October & Iacovou Tombazi, Lemesos, Cyprus
Tel. +357 25 581 906
www.danoi.com.cy